Proficiency
Add Favorites
Amenities
Description
Proficiency focuses on providing extraordinary bespoken
domestic tasks to our customers on time. Each job we carry out is tailor made
to the customer's instruction, vision and requirements.
At Proficiency as a construction company in London we take
pride in having the ability to make the absolute best of each home that we deal
with and the greatest requirements and quality of our workmanship is revealed
throughout each of our completed jobs.


A building company that offers:
House Extensions
New Builds
Home remodelling
Refurbishment
After 17 years' experience in the saturated market and
having actually paid attention to numerous customer feedback, our Directors launched
Proficiency in 2011 to fill a gap in the market.
Previous customers had actually revealed their desire for a
'one stop store' that most notably would provide a final product true to the
customer's requirements. A design and build company was formed by listening to the customers feedback. A luxurious refurbishment contractors that you can trust.
Opening Hours:
Monday 08:30am – 05:30pm
Tuesday 08:30am – 05:30pm
Wednesday 08:30am – 05:30pm
Thursday 08:30am – 05:30pm
Friday 08:30am – 05:30pm
Saturday Closed
Sunday Closed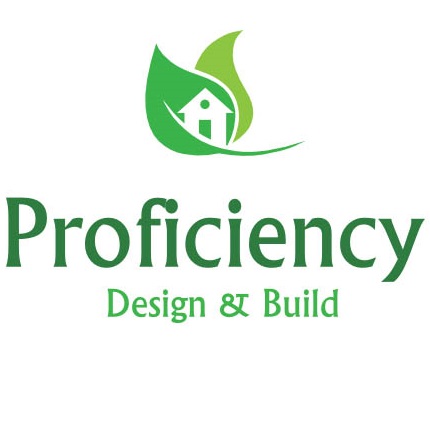 Video